About us
psmtec was founded in 2007 as a software engineering company. Our full focus and attention is on the special performance requirements of the entertainment industry. The profound knowledge from this field of activity is based on the experience of a second family business that has been successful as an operator of gaming centres for decades.
Our customers benefit from a common basic attitude that unites all of us at psmtec: a commitment to not settling for the second best solution. As a manufacturer of our own software systems and IT service provider in software development, we place great value - beyond our distinctive quality thinking - on easy-to-use and individually adapted solutions that meet all of today's requirements and also fulfil those of the future.
With Germany and Swabia as our location, we have ideal conditions for our work. Several famous thinkers and outstanding creators have come from our region. For example, Charles August Fey, the ingenious inventor of the first slot machine "Liberty Bell", came from the Illertal. It quickly became the best-known and most popular slot machine in the USA at the end of the 19th century.
Moreover, nowhere are so many new games invented and published year after year as in Germany. Some of the most successful slot machines in German-speaking Europe today also have their intellectual roots in the Illertal. They come from psmtec in Illertissen.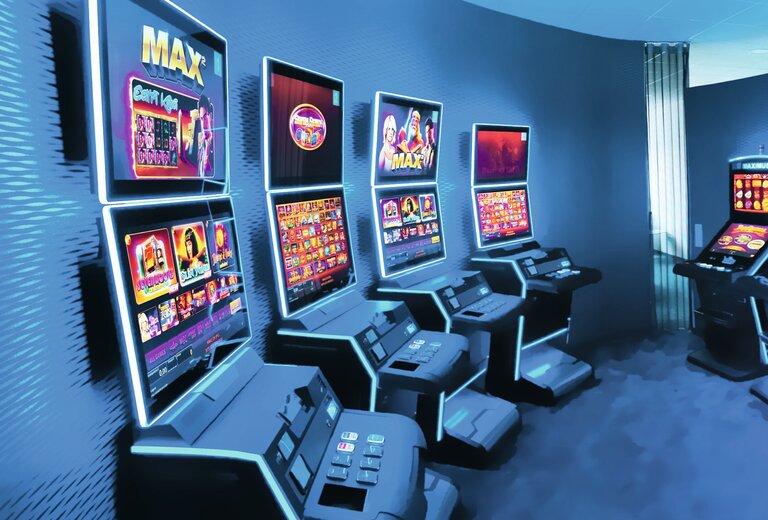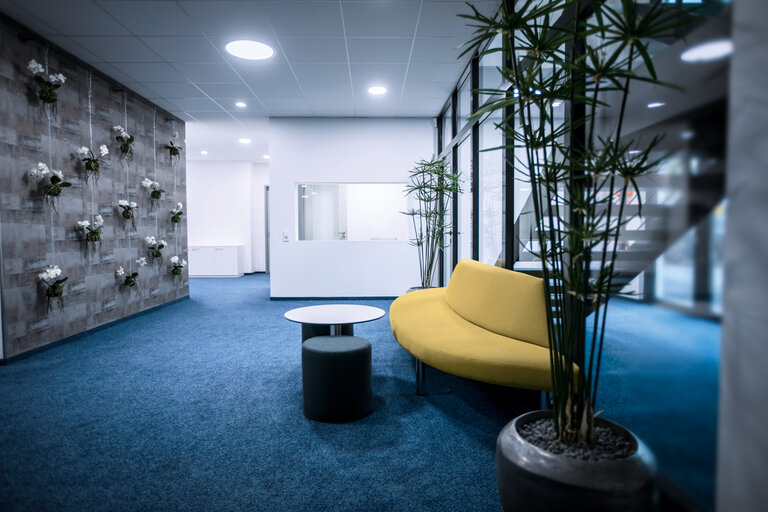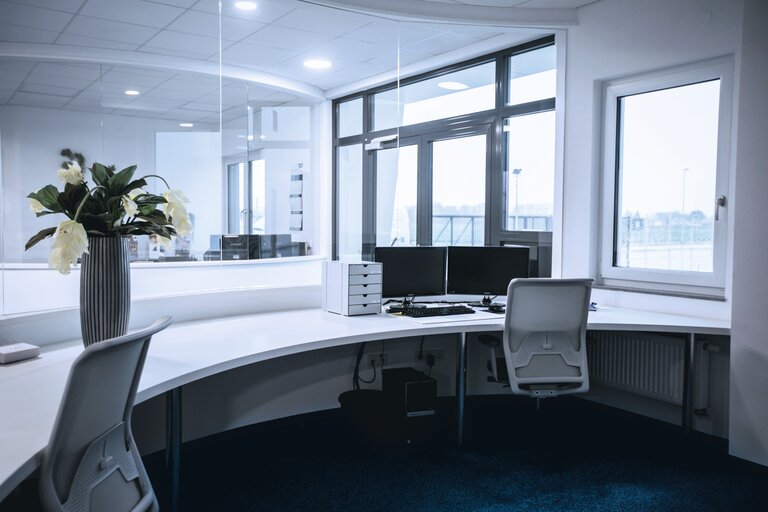 Strong values for mutual success
Cooperation
Mutual trust is the golden rule of our work, which is geared towards long-term client relationships. We achieve this through consistent openness and honesty in our dealings with each other. Being open to processes and dialogue partners requires a business policy of open doors. At psmtec it is not a wish but a reality, also in the cooperation with renowned manufacturers and service providers. These business partners realise outstanding services together with us - and more than that. Because they share our passion for customised work and support our culture of long-term thinking and acting.
Efficiency
Which tools are required for which tasks in the company? What expectations are placed on them? With specialised knowledge and commitment, with creativity and enthusiasm, we develop top games and gaming machines that enable our customers to work profitably in the long term. Every company has its own personality and its own work processes. The success of our solutions is based on the fact that they are developed side by side and in close coordination with the management. As a result, day-to-day business is carried out faster, more economically and more productively than ever before.
Market proximity
We aim to create sound conditions for the success of our customers by means of a methodical and targeted approach. Knowing the market and current trends inside out is an indispensable prerequisite for this - and the other equally important one is to precisely understand the needs of the users of our products. New findings from the market flow directly into every development. In this way, thoroughly assured results are achieved on the basis of a strategic overall concept, which precisely maps all tasks and which we also monitor after being put into practice. 
Technology
All the solutions we develop are future-orientated because we have our finger on the pulse and are always on the lookout for new, better methods. And because our customers have high expectations of the reliability of our work, we only consider robust and stably running technology products of a high quality standard. So that our customers can reliably control their operational processes and ensure long-term success.