Slot machines
Ergonomic, modular and completely geared to your requirements: the gaming machines from psmtec set new standards and leave nothing to be desired in terms of technology and equipment. Even the basic equipment offers a high level of convenience when playing - but with additional features you can raise this even further.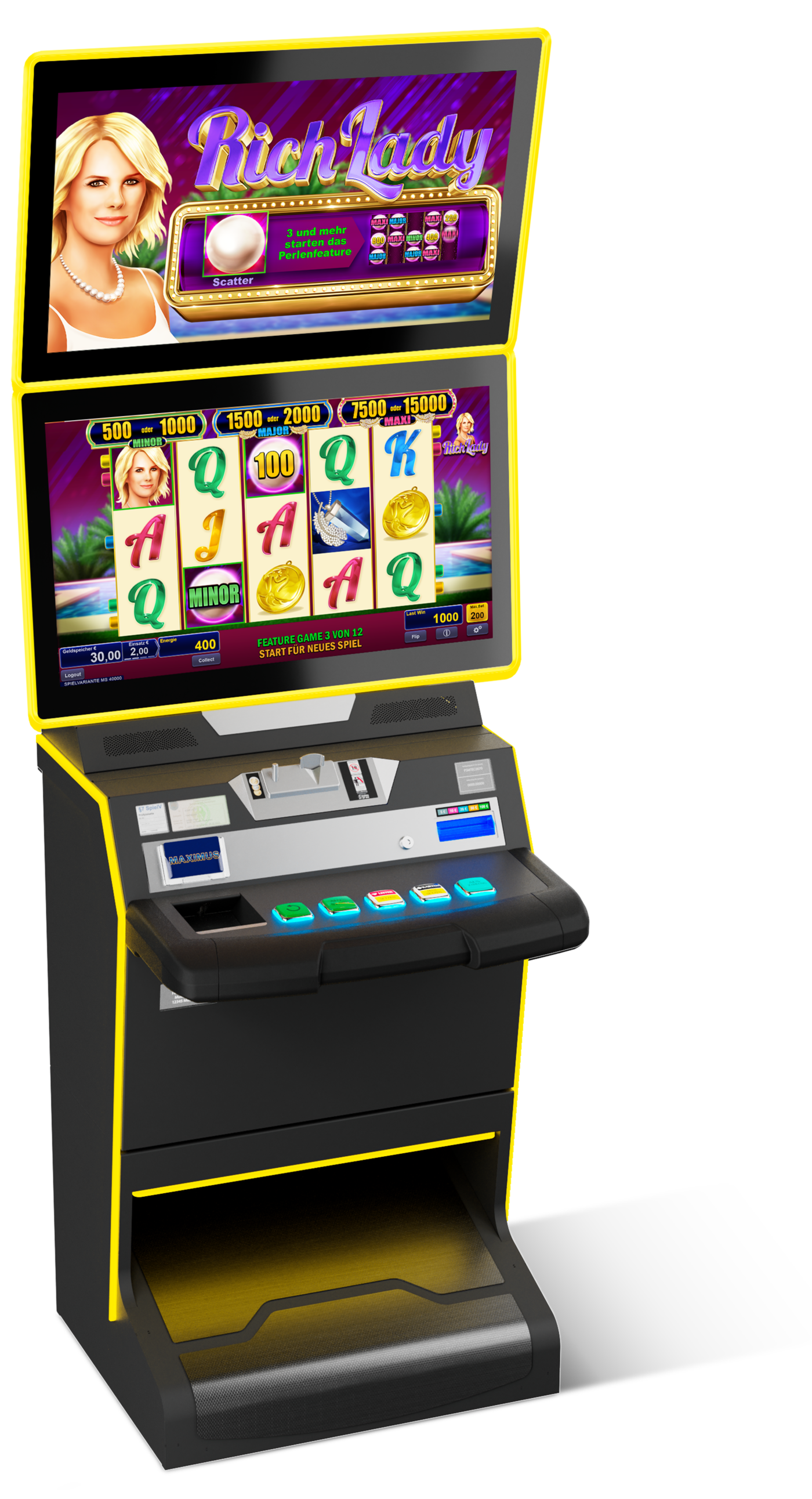 MAXIMUS ACE
MAXIMUS ACE sets standards in slot machine design with its modular construction, intuitive operation and best sound.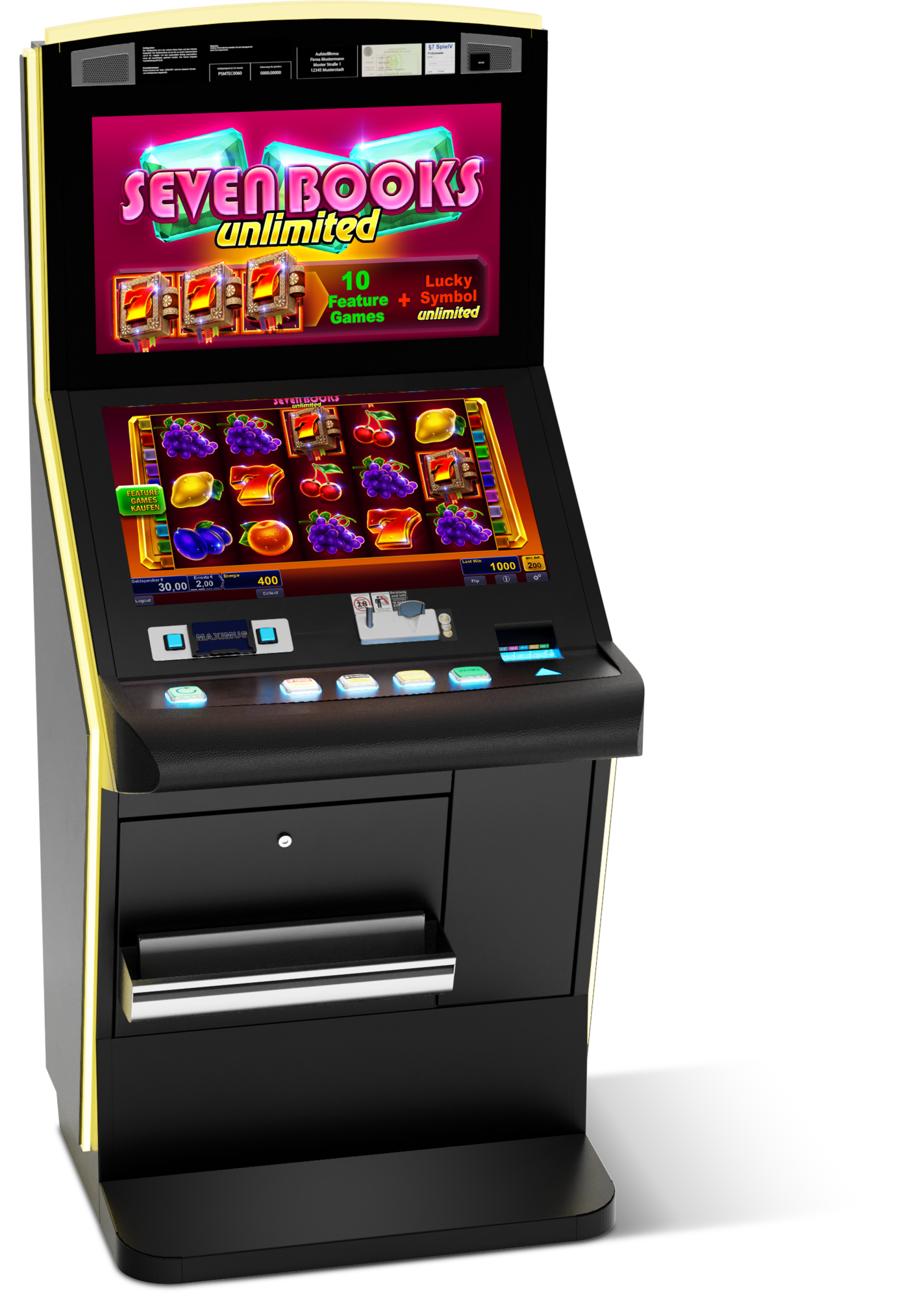 MAXIMUS SLANT Ambient
Timelessly modern: the MAXIMUS SLANT Ambient with touchscreen, lighting effects and pleasant materials.