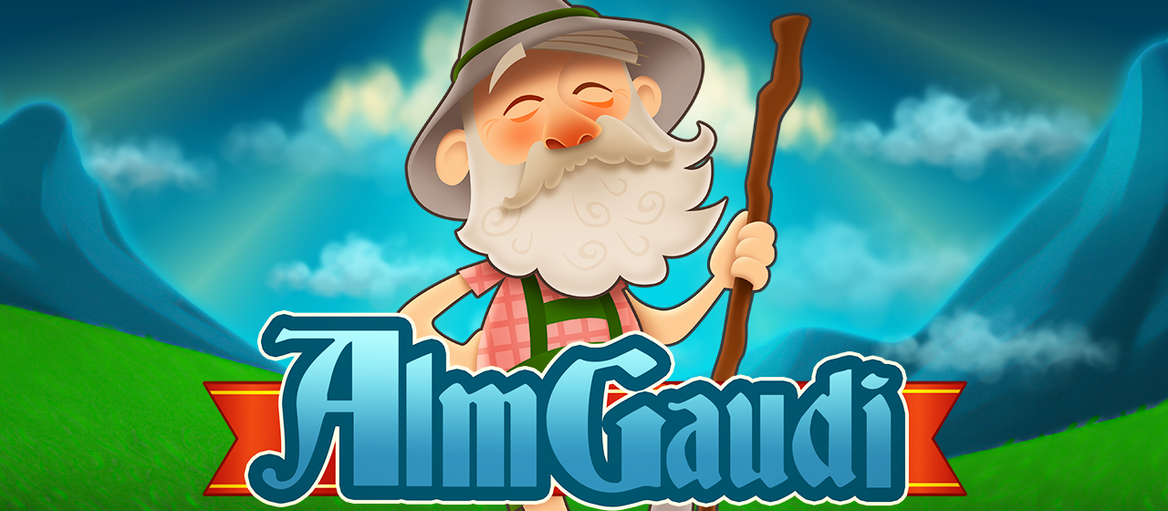 Alm Gaudi™
Come to Grandpa's Alpine Party.
They have all come to the hut - St Bernard Ben, dairy cow Matilde and of course the crazy Alm Grandpa.
Full-screen action on 10 lines - what more do you need for classic reel fun?
Play
Game description
Alm Gaudi™ is a 5-reel, 3-row video slot with full-screen wins and 10 fixed paylines. Winning combinations pay from the left.
The main prize is 5x Alps Grandfather.
Full screen on 10 lines
Full screen wins possible on 10 paylines
Winning strategy
The main prize is 5x Alps Grandfather. You can only get full pictures with cheese, milk bucket, hat and edelweiss. Try to win with them. If the game spits, you should increase the stake beforehand.
FAQ
Are there Big Wins?
This is definitely possible. Make sure you win as many full frames as possible and increase your bets.
Play
Specification
Payline type
left to right
Specs
86.35%, 88.10%, 91.68%, 92.60%, 94.37%, 96.26%, 97.07%,
Supported platforms
Mobile, Desktop
Recommended browsers
Chrome, Firefox, Edge, Explorer, Safari, Opera
Supported OS
Android, iOS, Linux, macOS, Windows
Languages
UZ, LT, EL, FI, NO, JA, PT, ES, UK, FR, RO, RU, PL, TR, SV, NL, DE, EN