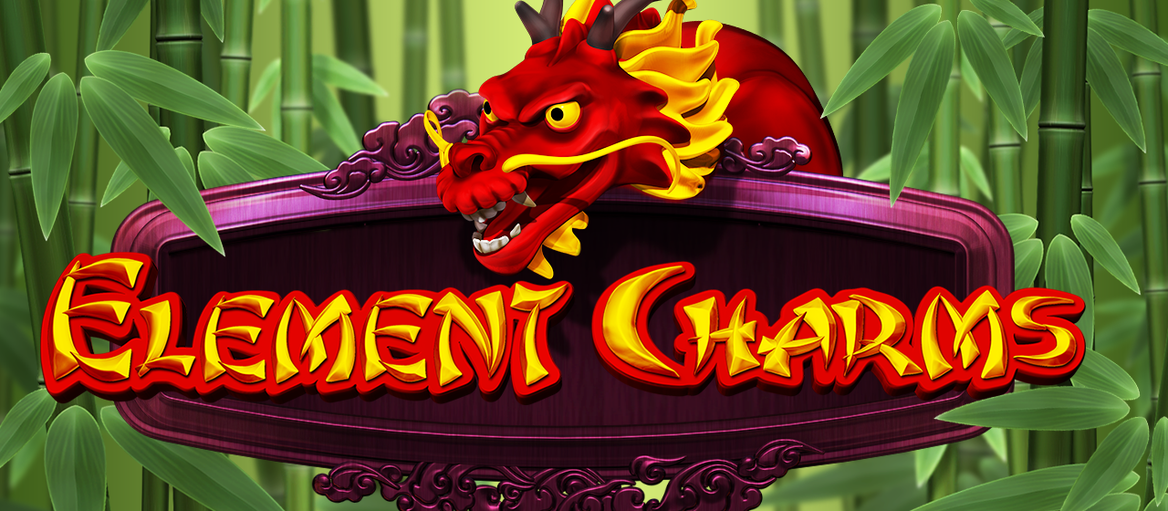 Element Charms™
China's hidden treasures bring luck and wealth.
Full-frame madness on 25 lines!
Play
Game description
Element Charms™ is a 4-reel, 3-row video slot with full-screen wins and 25 fixed paylines. Winning combinations pay from the left.
The top prize is a full screen.
Full screen on 25 lines
Full screen wins possible on 25 paylines
Winning strategy
The main prize is a full picture. You only win full frames with the elements fire, water, wood and earth. And then you cash in because you win on 25 lines. If the game spits, you should increase the stake beforehand.
FAQ
Are there Big Wins?
This is definitely possible. Make sure you win as many full frames as possible and increase your bets.
Play
Specification
Payline type
left to right
Specs
86.72%, 90.24%, 91.12%, 92.86%, 93.72%, 9
Supported platforms
Mobile, Desktop
Recommended browsers
Chrome, Firefox, Edge, Explorer, Safari, Opera
Supported OS
Android, iOS, Linux, macOS, Windows
Languages
UZ, LT, EL, FI, NO, JA, PT, ES, UK, FR, RO, RU, PL, TR, SV, NL, DE, EN