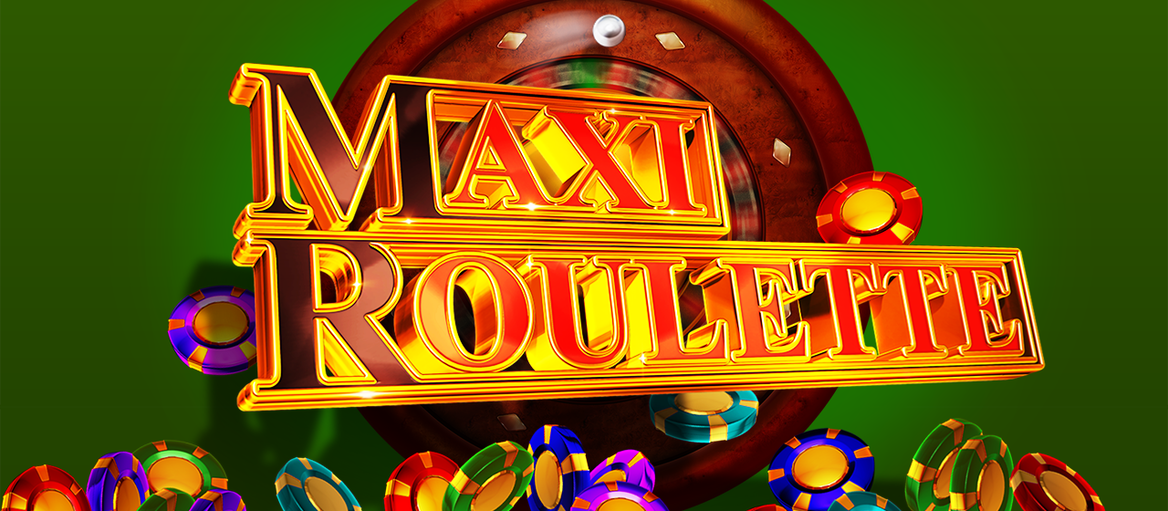 Maxi Roulette™
Casino fun like in Monaco
.
In the fastest roulette game on the scene, you can place your bets the classic way and clean up big time.
Play
Game description
Maxi Roulette™ is a classic French roulette with a fast spinning wheel and the usual chip placement options.
Winning strategy
Secret tip: The Paroli strategy. Bet on simple odds, e.g. red or black or other. Play every round with the same amount. After a win, double the amount bet. If you win several times in a row, a large sum will accumulate.
Play
Specification
Supported platforms
Mobile, Desktop
Recommended browsers
Chrome, Firefox, Edge, Explorer, Safari, Opera
Supported OS
Android, iOS, Linux, macOS, Windows
Languages
UZ, LT, EL, FI, NO, JA, PT, ES, UK, FR, RO, RU, PL, TR, SV, NL, DE, EN